We will participate in the 15th Bangladesh International Plastics, Packaging and Printing Industrial Fair (IPF) in 2023
Exhibition time: 2023.2.22-2.25 
Organizer: Bangladesh Association of Plastic Products Producers and Exporters
Venue: Bangladesh Dhaka Dhaka International Convention and Exhibition Center
Hall 1. Booth No: 515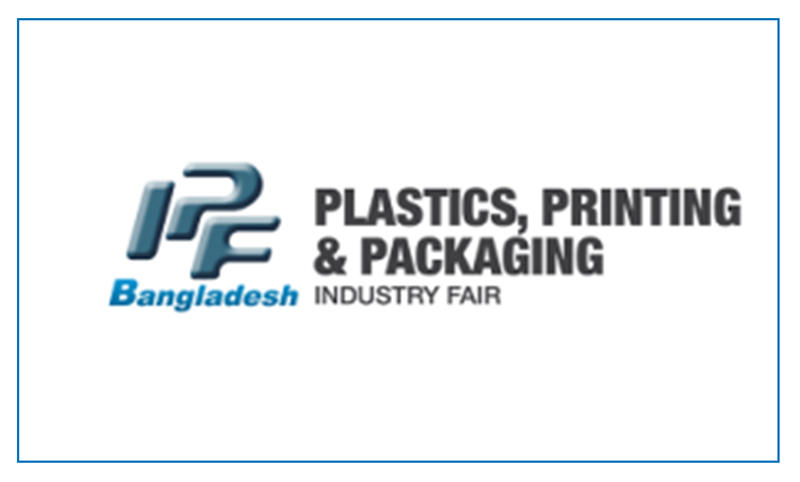 At the IPF exhibition, you will have the opportunity to learn about the latest rubber and plastic packaging and printing technologies and machinery. The exhibition will showcase a wide range of rubber and plastic machinery, including plastic injection molding machines, automatic filling and sealing machines, plastic drying machines, and more. We will be presenting our latest products and technologies, including efficient and energy-saving plastic product packaging solutions.
We hope you can visit our booth in person to learn about our products and technologies, and to engage with our professional team to explore cooperation opportunities. Our booth is located in Hall 1, Booth No: 515. We will provide detailed product demonstrations and explanations, and share our industry insights and experience. We believe that you will gain a wealth of useful information and ideas from our booth.  
We look forward to seeing you at the exhibition, where we can discuss the future development trends and opportunities of the rubber and plastic packaging and printing industry, and work together to drive the industry's development and progress. If you are looking for the best injection molding product solutions, we would be honored to provide assistance and support. Welcome to our booth, and we look forward to meeting you!