Congratulations to HIGHSUN Company for successfully passing the Korean KCS certification and the 2017 high recognition
2017 is a busy and fulfilling year for HIGHSUN. 2017 is a year of satisfaction and overflight for HIGHSUN. The "HIGHSUN" brand injection molding machine is rapidly spread all over the country and exported to overseas. In order to realize the transaction more quickly and conveniently, Korea invited the local professional KCS certification body to go to HIGHSUN production base on November 29, 2017, and carried out a comprehensive and meticulous work on HIGHSUN brand injection molding machines. Production capacity and production system audit certification.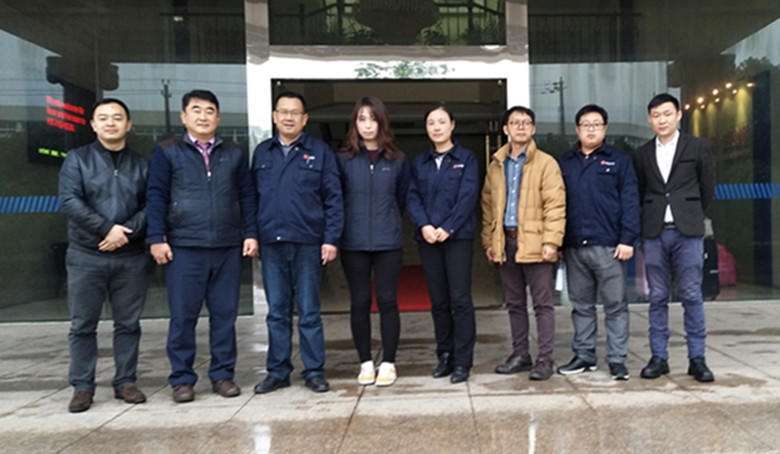 Korean certification agency under the workshop inspection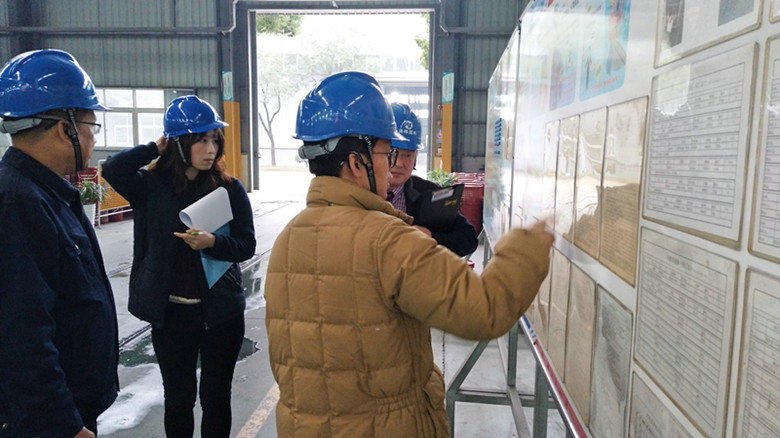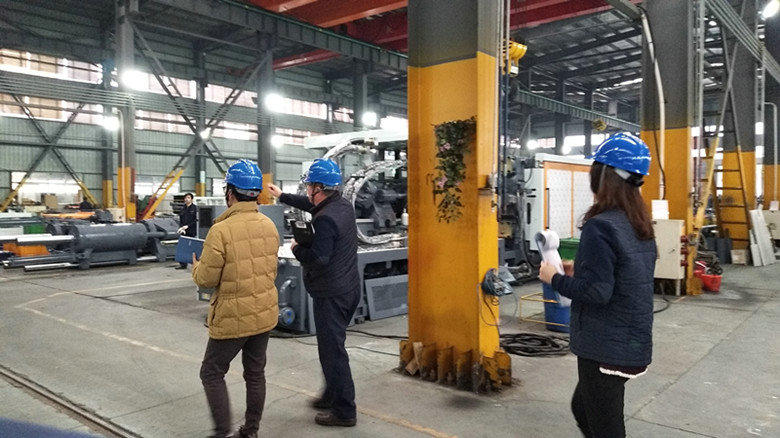 Review machine safety projects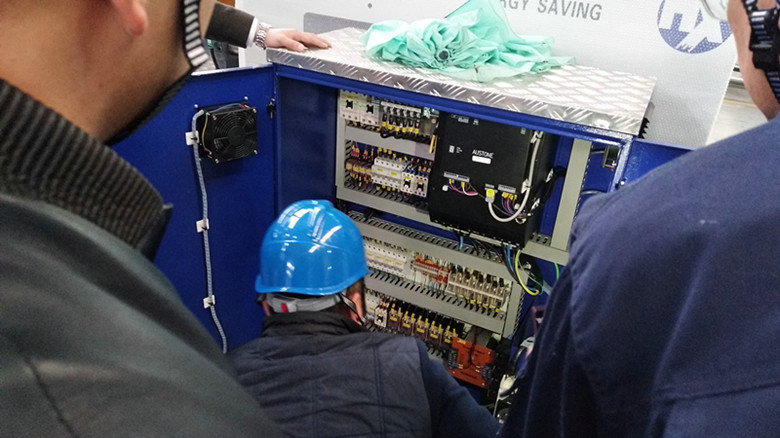 Review shop operation tools and ledgers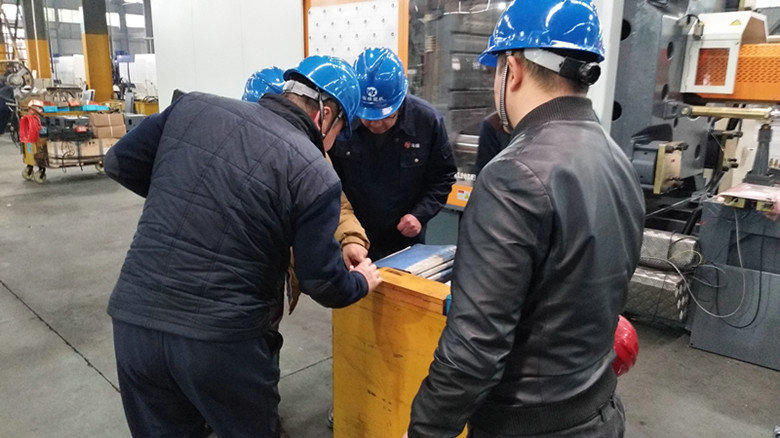 Review accuracy detection tool three coordinate system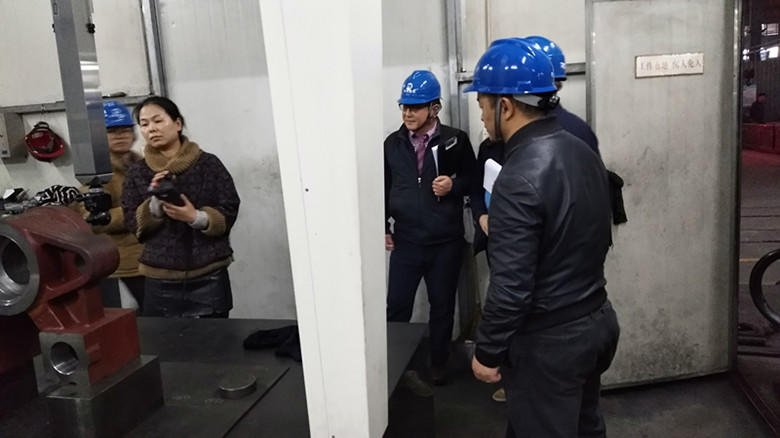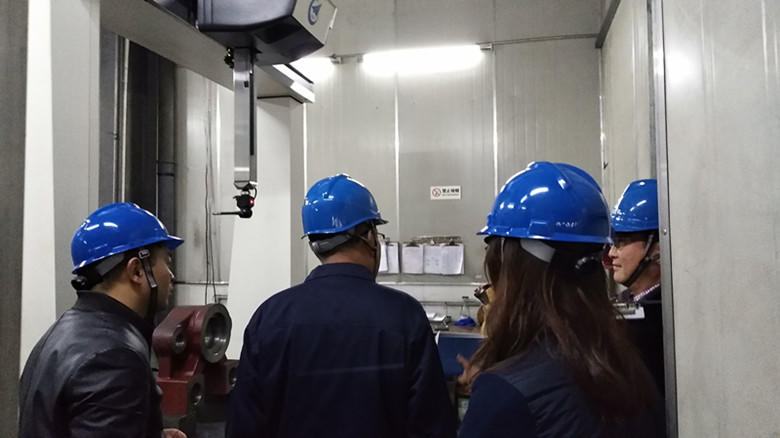 Review parts testing procedures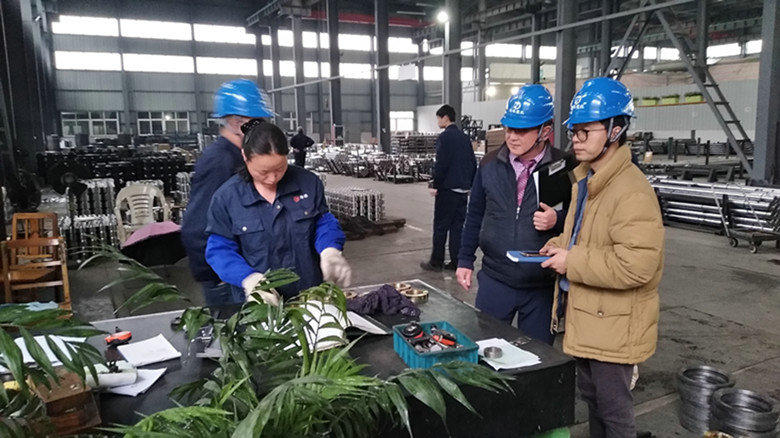 Review material placement identification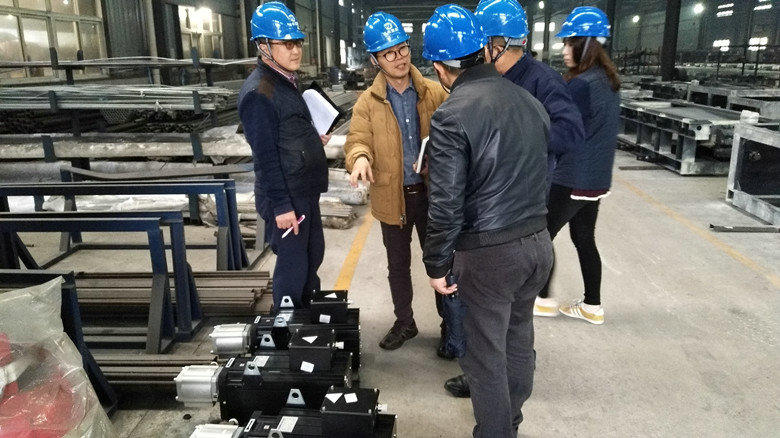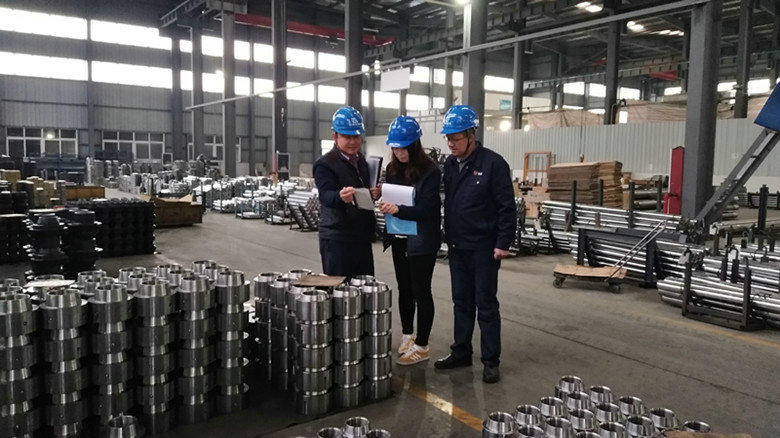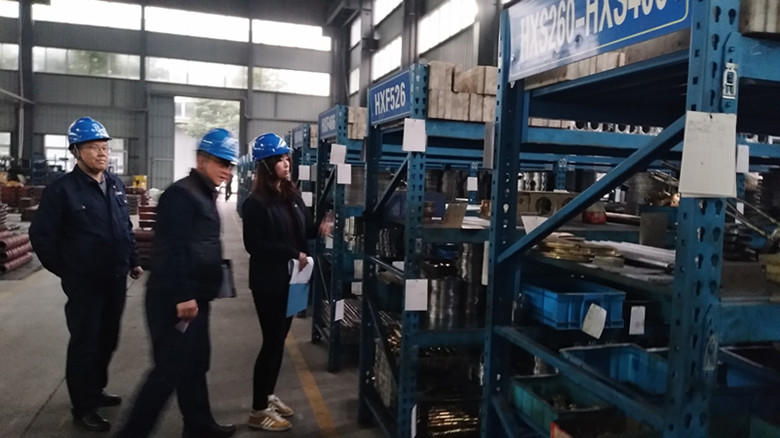 The certification of KCS in Korea is professional and authoritative. It can better realize the simplicity of the two countries' transactions through certification, which is convenient for customers to test the enterprise. HIGHSUN Company is specialized in producing "HIGHSUN" brand high-grade precision plastic injection molding machine. We treat quality with the most rigorous attitude. We treat customers with the most enthusiasm. We treat the review with the most reassuring attitude. Every day and every month, we will work hard, we can!